Firmenprofil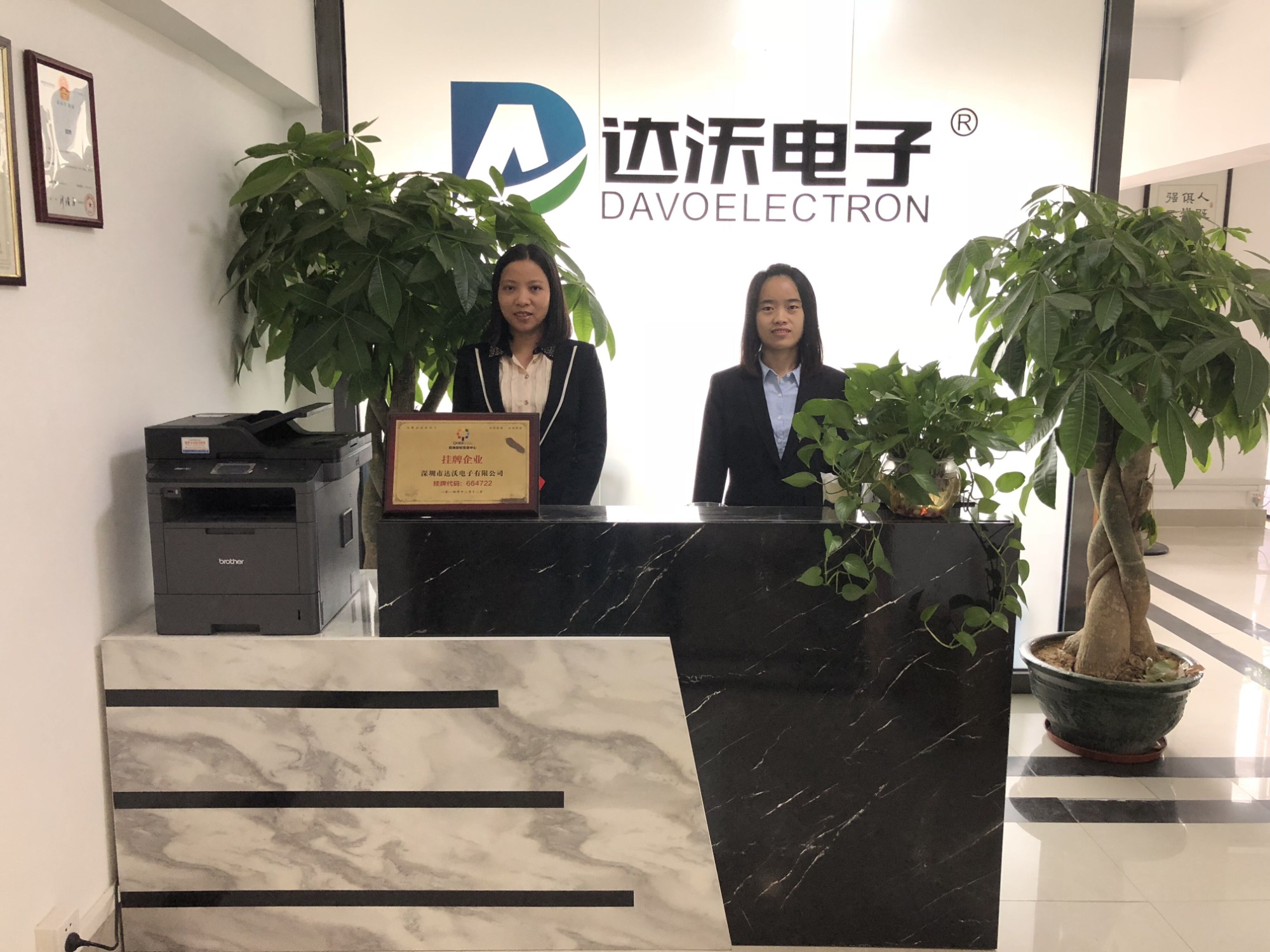 DAVO ELECTRON opened its door in 2010 as a Metal Industrial Keyboard manufacturer cum scientific research and development, sales and service provider in China. DAVO has extensive experience in providing custom input device services world-wide.

Yonghua Zhou, the co-founder of DAVO, was born in a family business specialized in making Metal keyboard since 1985 in China. 34-year's in-metal keyboard technology know-hows have given the company an unparallel edge in the mastery and integration of the whole value chain.

With the vision to extend its competitive advantages to help customers customize a better quality metal keyboard, DAVO was soon expanded its reach to become an one-stop operational resource that covers more than 30 industries (Self-service terminals, military industry, coal mines, financial equipment, communications equipment, etc.), and service more than 100 well-known companies (BYD, EMERSON, Schneider .. etc)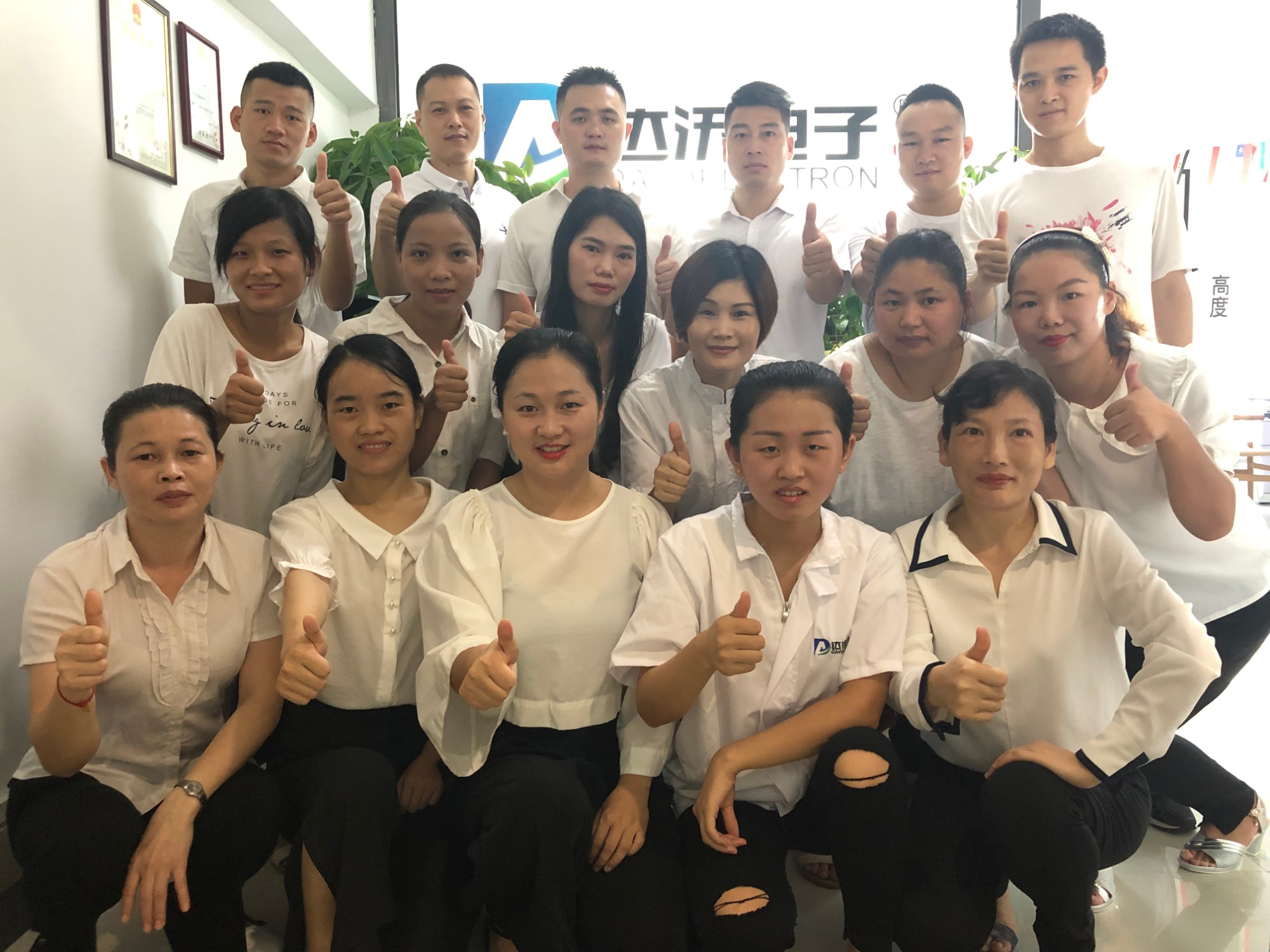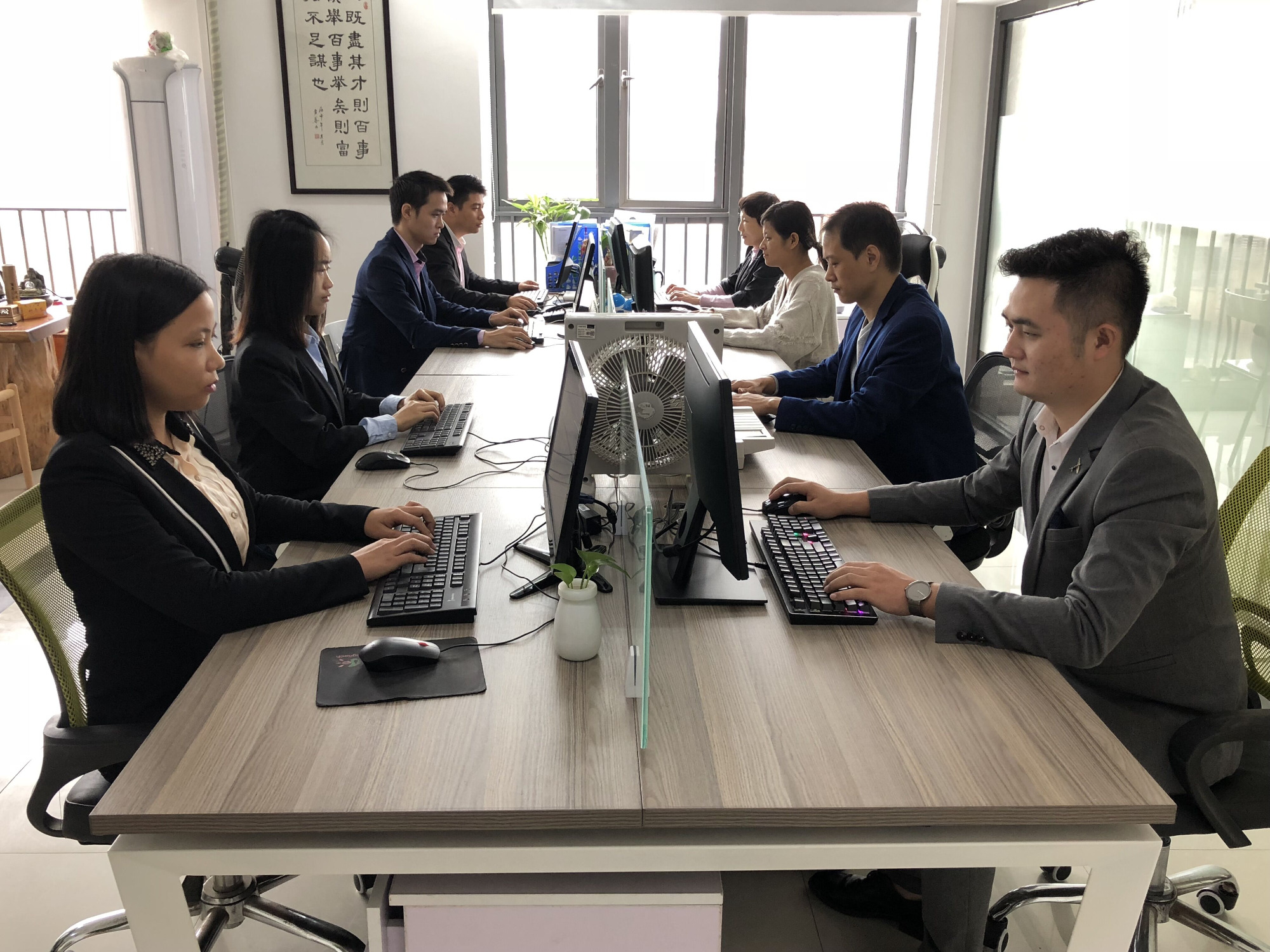 Hence,DAVO is available to show you our product range and guide you in the choice of the products that best fits your needs:

Product:
More than 5 SERIES/ 300 MODELS Industrial Metal keyboard/keypad/Mouse/Trackballs/Touch Pads

-Industrial Metal Keyboard
-Metal Numeric Keypad
-Access Control System Keypad
-Explosion proof keyboard
-Waterproof Keyboard
-Metal Trackball Keyboard/Mouse
-Metal Touchpad Keyboard/Mouse

Service:

-Product Project Planning Customization Service
1.Industrial metal keyboard product R&D services.
2 Offering OEM and ODM manufacture
-Technical Service
1.Worldwide technical service
2.Planned maintenance
3.Upgrades, accessories and options for your Industrial metal keyboard

Application

Industries involved
Finance, Aerospace, Chemicals/Petro, Food & Beverage, Healthcare, Telecom/Media, High Technology, Transportation-Automotive, Manufacturing, Utilities & Resources, Pulp and Paper - Government/Defense, Universities and Academia, Museums/Public Displays and Miscellaneous industries.

Equipment involved
Driverless delivery trucks, Community shared refrigerators, UAV operating desks, Self-washing machines, Explosion-proof boxes, Building Automation & Control net, Intelligent garbage cans, Intelligent garbage trucks, Underground coal mine operating desks, securities hall self-opening robots, self-washing machines, buffet ordering machine, self-help recreational facilities, self-parking, self-check-in machine, library self-help inquiry, refrigerated container cabinet, express cabinet, intelligent elevator keys, portable automatic pressure calibration table and other industry equipment in the field of Internet of Things, intelligent manufacturing.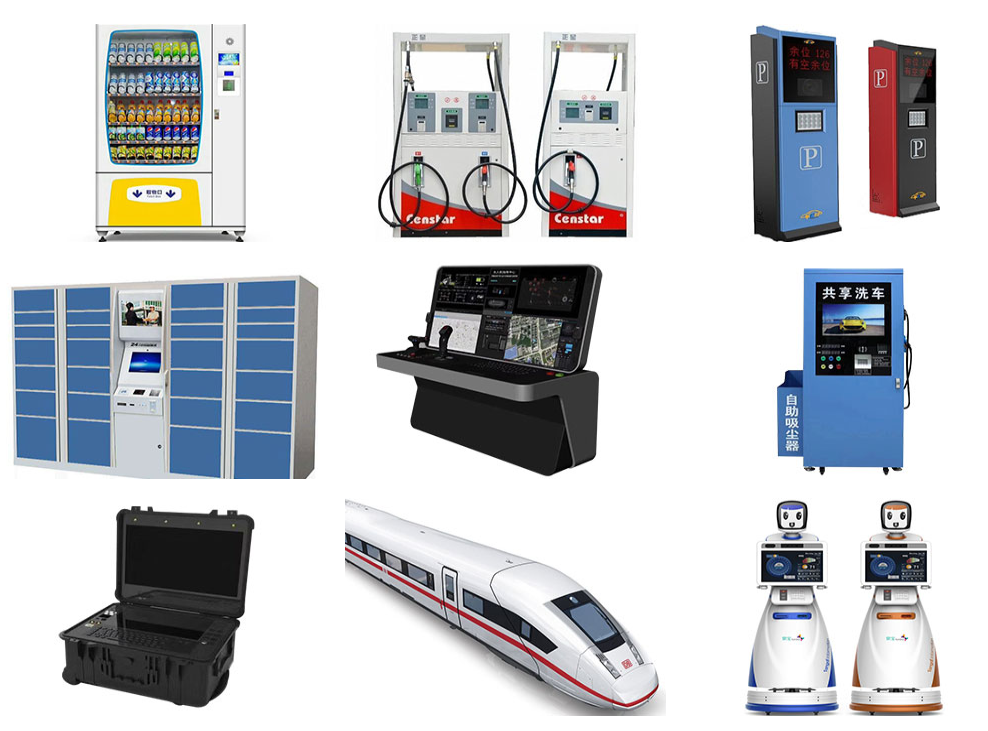 Certification:
IS09001.2015
IP65 IP68 Waterproof certificate
Explosion-proof certificate
CE
ROHS
FCC


botschaft
Wenn Sie irgendwelche Vorschläge oder Fragen für uns haben. Bitte kontaktieren Sie uns.